Welcome to Washington County, Idaho
A Member of IDGenWeb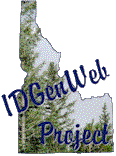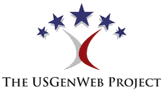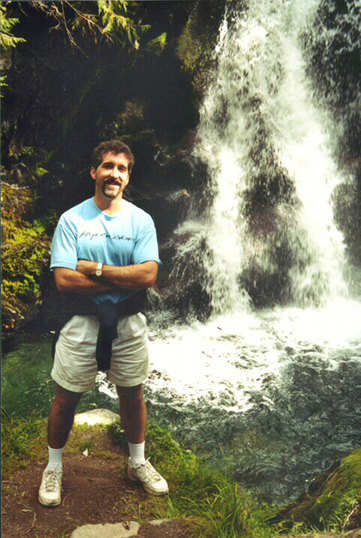 My name is Scot Stout and I'm your new Washington County coordinator. Everything I have on Washington County has been posted. I do not live in or near Washington County and may not be able to answer specific research questions. Please send any questions or comments to me at the address below.
Contact Washington County Coordinator
scotstout at aol dot com

Don't Know What County a Town is in?
Neighboring and Related Counties
Adams County, ID
Gem County, ID
Payette County, ID
Baker County, OR
Malheur County, OR
Newspapers (off-site link)
Queries (old system)
Want to Submit Information to this Site?
Search This Site

Updated 3 Sep 2017
Copyright 2017 - Scot Stout
ALL RIGHTS RESERVED